We at Oh! Bakehouse love the challenge of baking healthy bread and dessert without compromising the taste. We bake with love and passion, and all our products are gluten-free, dairy-free & refined sugar-free. Baking with alternative & healthier ingredients is our forte.
Oh! Bakehouse concept was created to revolutionize the way we eat dessert and bread, and to prove that traditional pastry ingredients can be easily replaced with healthier ones and still taste as good, if not better! And we love to share that passion with you…
It's never boring when it comes to the ingredients we use. Our pantry includes a lot of healthy grains, nuts and seeds to enrich further the flavor of our bakes. It includes healthy fats such as coconut oil and olive oil, and healthier sweeteners, such as organic coconut sugar, organic brown sugar and lots of fruit purées.
Most of our ingredients are certified organic, and we are gradually working on making this list bigger to include 100% of the ingredients. We always strive to source the best ingredients possible, and we never use any hidden ingredients
and take pride in our transparency.
Zaatar Crackers
Addictive grain-free thyme crackers! Only organic power seeds and organic thyme to give you all the crunchiness and deliciousness you desire.
Hazelnut Cookies
Our hazelnut cookies are like no other! We grind hazelnuts into flour for extra flavour and we fill the center with melted chocolate to make the indulgence worthwhile
 
Trail Mix
Healthy nuts sweetened with coconut sugar and roasted without any oils. Great snack on the go or as a topping with fruits or on your favorite yogurt or milk.
 
Marbella Vegan Cake
A simple healthy alternative for kids and adults! A best seller for its simplicity and richness in flavour. Bananas, dates, buckwheat and chocolate. No added sugar.
Sesame and Tahini Cake
Sesame and tahini are our all-time favorite ingredient!! The richest and most distinct flavor amongst all seed and nut butters!
This sesame and tahini cake is baked with organic and healthy ingredients to make the experience even more worthwhile
Perfectest Cookies
One of the most perfect cookies you will ever have! Healthy, vegan, paleo, gluten-free, dairy-free and totally delicious! Every bite is real pleasure
Brownies
Perfect dark chocolate brownies for a Saturday morning! Baked with almond flour, with no oil, and no butter to bring out all the chocolate flavour
Orange Almond Cake
This little gem is the perfect dessert to offer your guests or your loved ones! Intense natural orange flavour with almond powder and topped with orange blossom water!
Olive Soft Boule
Olive soft boule bread that should be part of your daily ritual! We love eating them with pesto, vegan cheese, all alone, or any other filling!
 
Seeded Bread
Whole grain gluten-free oats and power seeds toasted for your daily pleasure! Flourless, yeast-free, full of nutrients, and totally crunchy.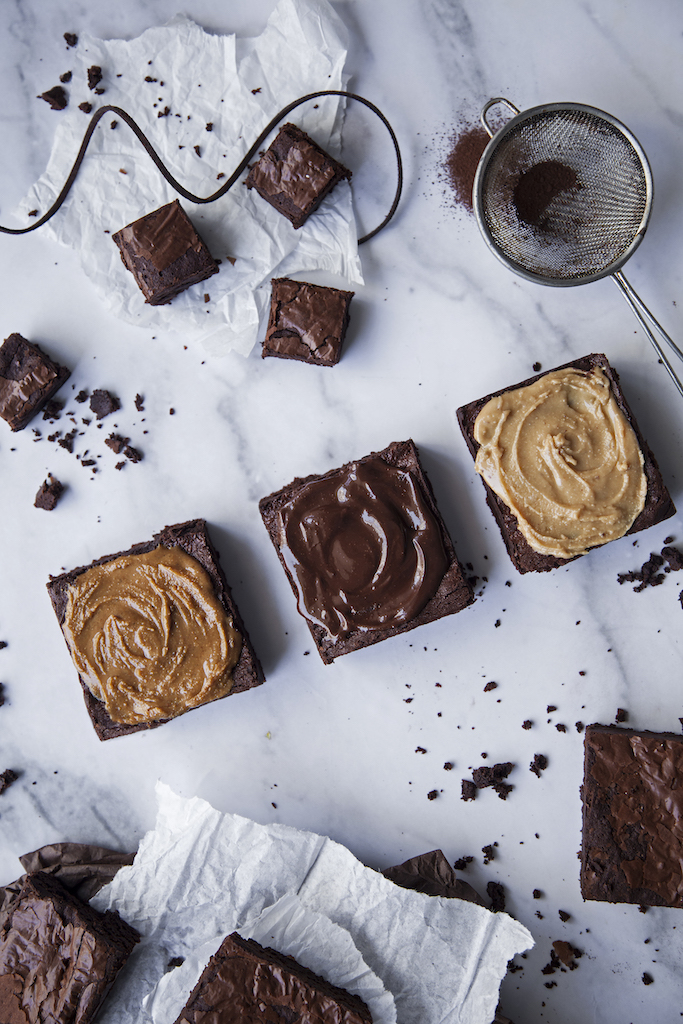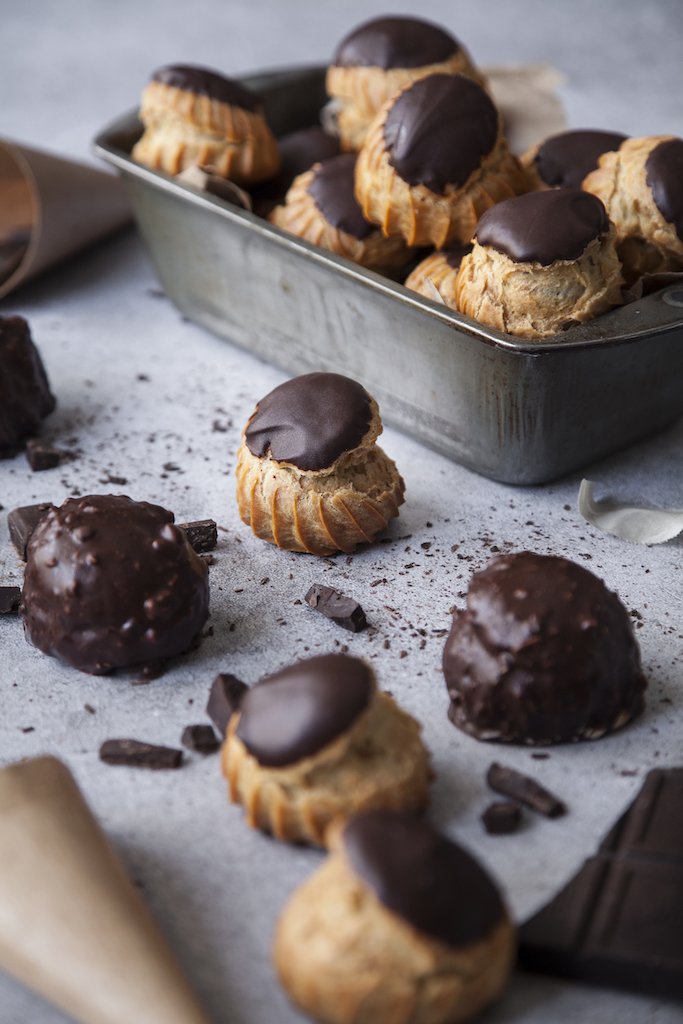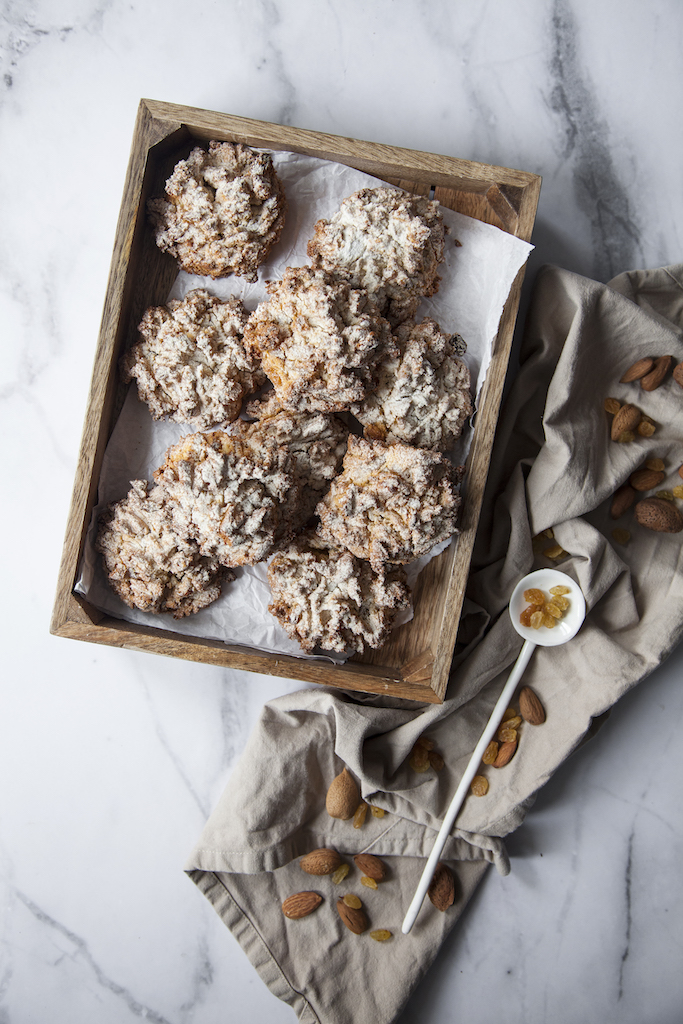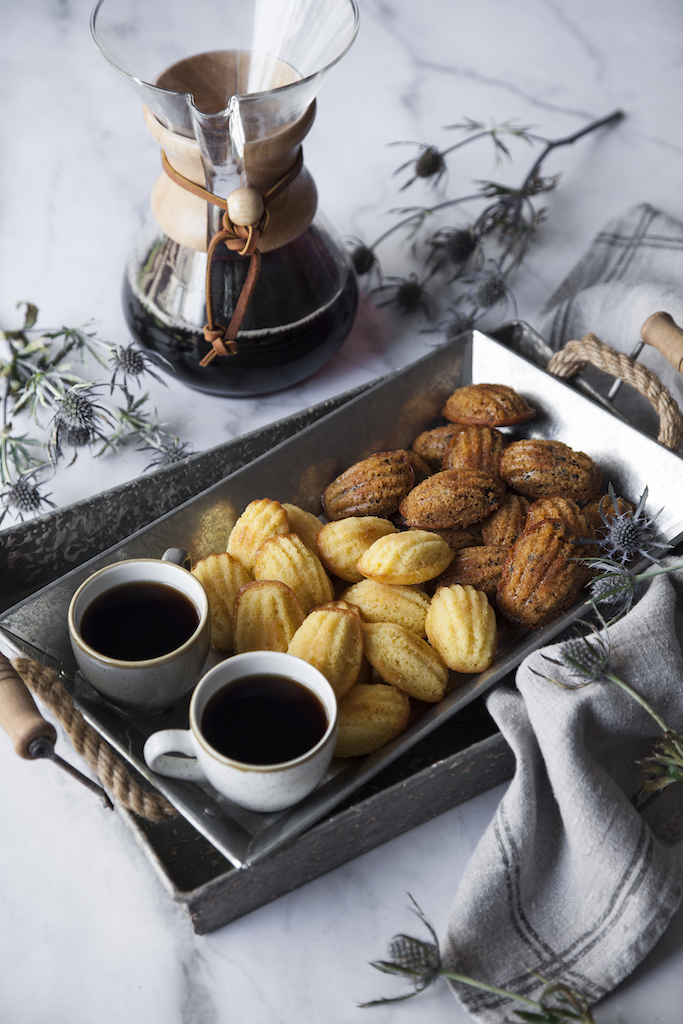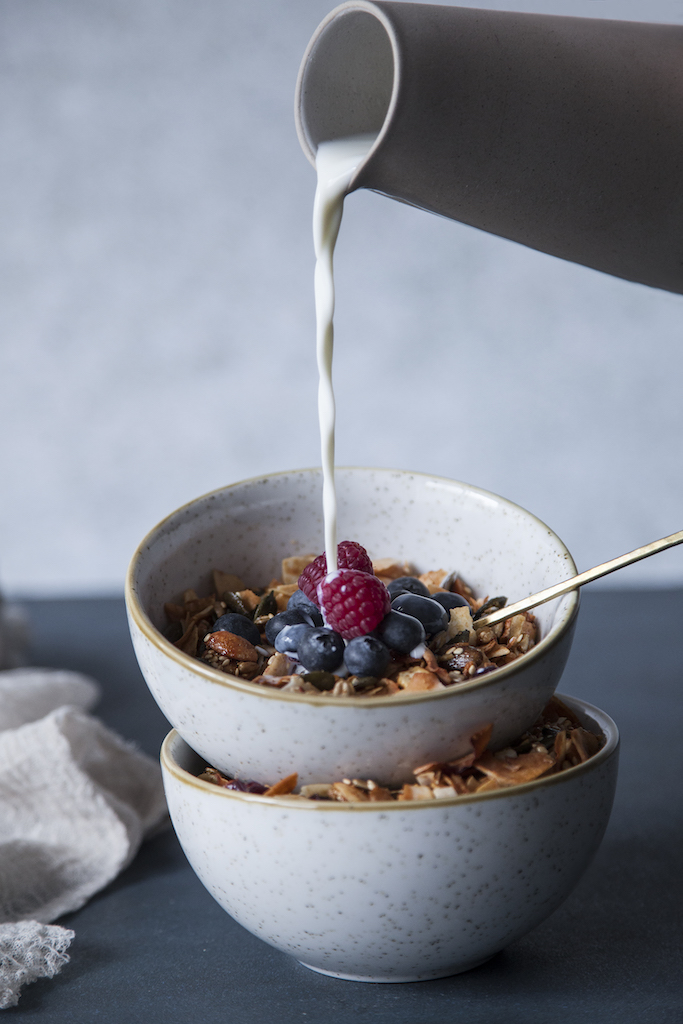 OH! MONOT
Monot, Street, Macaron Building
(961) 76-662 552 or (961) 01-217 644
Mon – Sat, 7:30 am – 7:00 pm
OH! ABC ASHRAFIEH
Abc Ashrafieh, L1, Facing Aizone
(961) 76-771 433
Mon – Sun, 10 am – 10 pm
OH! ABC VERDUN
Abc Verdun, GF, Facing Aizone
(961) 76-662552
Mon – Sun, 10 am – 10 pm
Saifi Village, Mkhalissyeh Street, GF
(961) 76-771473
Mon – Fri, 7 am – 9 pm
Saturdays, 7 am – 7 pm
Sundays, 9 am _ 2 pm